2004
January 19, 2004: Claire from the messageboard found Dan's first 2004 sighting. Thanks Claire. Here he is shopping in Soho with Ronan. Still the fashion victim, but there is HAIR under that hat.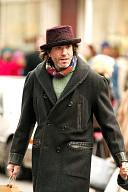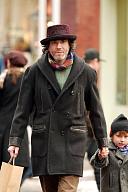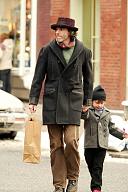 January 19, 2004: Claire is on a roll. She also found this tidbit in Star magazine today, with some exciting news (if true), about Dan doing a film later this year with Colin Farrell about St. Patrick. And this closer view of a scruffy Dan, where it's verified that the shopping spree was in NYC.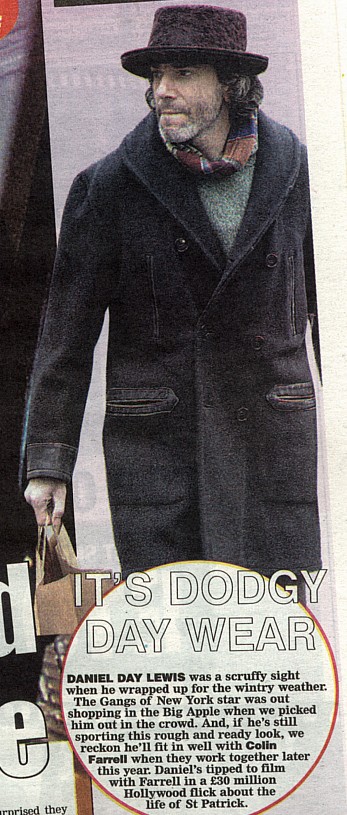 January 27, 2004: Claire found this better picture of Dan and Ronan in Hello Magazine. It's the same shopping trip in Manhattan. Dad looks like the typical pround father. I also think the Ronan looks very much like his father did as a child. See comparison below: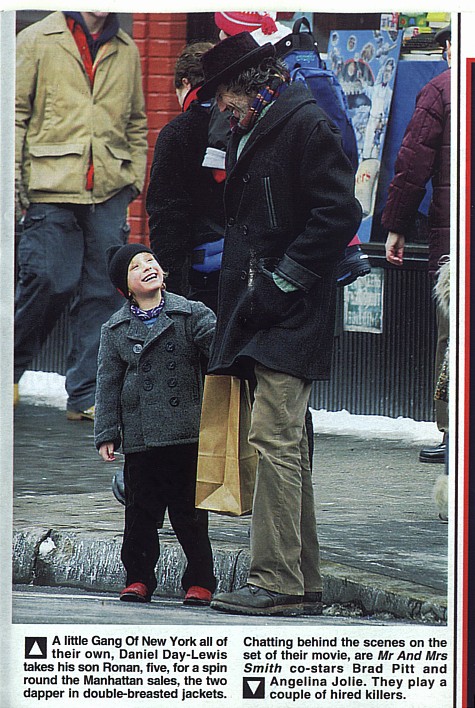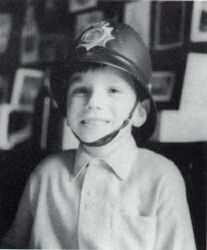 April 30, 2004: Just one day after Dan's 47th birthday I was flipping thru Star Magazine while waiting to have my groceries checked out. And what should I find!!!! A picture of a very fit, and gorgeous Dan, with a full head of hair. He was running in a race in Wicklow, Ireland. The little piece stated that he takes part in foot races around his home area when he is there. It doesn't say when the foot race took place, but I assume it could have been on Sunday, April 25th. With the hair, he doesn't look like someone heading for 50 in a few years.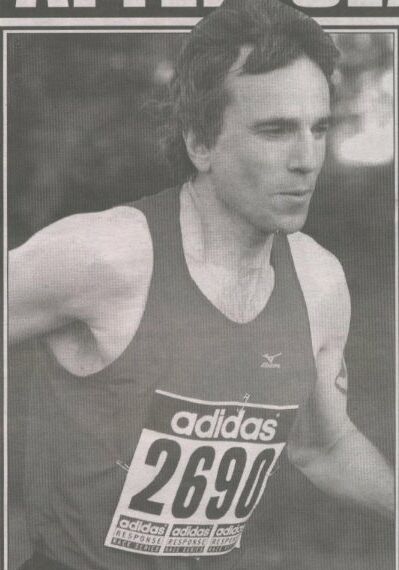 July 23, 2004: Ballitore Ireland - Dan participates in a charity race funder, raising money for Guide Dogs For The Blind. He's in great shape. Now if he would just run to a film studio and do some fine acting again.

August 2004: Thanks to a fan, Isabelle, on DD-L.net, these recent photos of Dan visiting with GK and Isabelle in Paris are much appreciated. They are from the French magazine "Voici". It's wonderful to see that they are parenting GK together. Dan looks great, hair and pretty buff looking too. Isabelle still looks fabulous, and GK looks to still be the image of his mother.





November 8, 2004: Not much to report of late. Dan and family apparently are residing in NYC at this time. Dan was seen running, in navy blue spandex in the Soho area yesterday. I wish he would run to a movie set and end this dry spell. We have been patiently waiting for "The Ballad Of Jack And Rose", scheduled for release on March 25th. However, I'm very skeptical regarding this film. My main interest is just to see Dan acting in SOMETHING!!!
November 14, 2004: Here are a two pictures I had to crop because of copyright infringement. It's Daniel attending a special screening of "Hotel Rwanda" at the Whitney Museum Of Art in NYC. Dan appears to have had his ear pierced, and wearing a dangling earing. Maybe his role in BOJAR has affected him somewhat.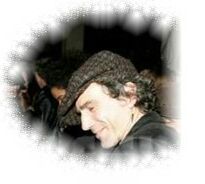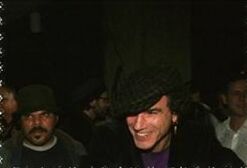 2005
January 11, 2005: Lucky us, we get a sighting fairly early in the new year, and it's almost unbearable to look at. Full, unkempt beard, awful clothes....purple shirt, brown polka dot tie and plaid jacket.........how can Rebecca let him out of the house looking like this!!!! So, here he is with Michael Mann, at the National Board Of Review Annual Galla Awards, where he was presenting Mann with an award for Best Director.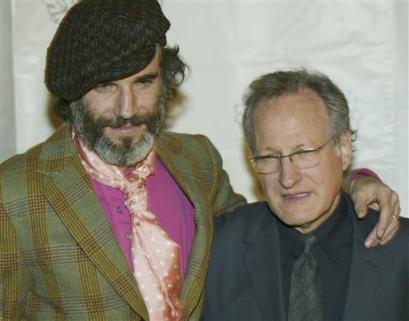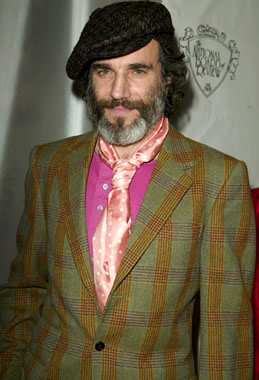 January 20,2005: Daniel standing with unknown person at the Sundance Film Festival in Utah, where he and Rebecca are staying for a week of activities: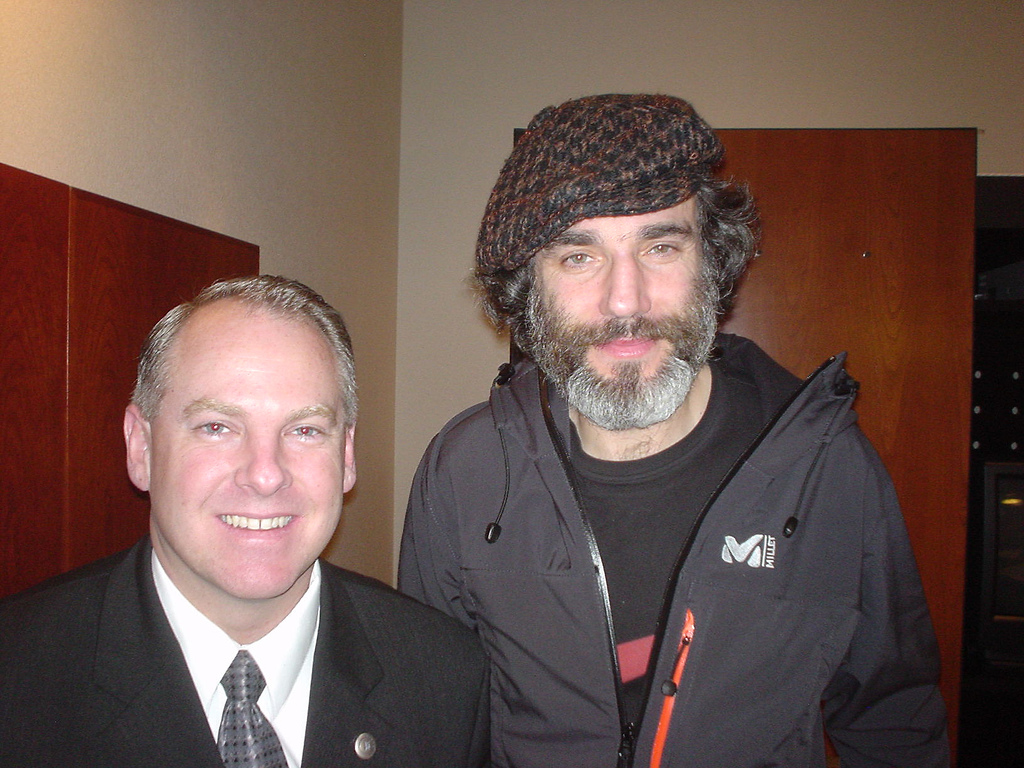 January 24th: Dan,, with even fuller beard, is shown here at the Sundance Film Festival in Utah, where Rebecca and he are premiering "The Ballad Of Jack And Rose". Mixed reviews on the film are popping up at this time. There was a small item that Stargazer mentioned on the board, that Daniel declined a role telling the asker that he "was already otherwise engaged at that time". We are hoping this means he is starting a new movie in June.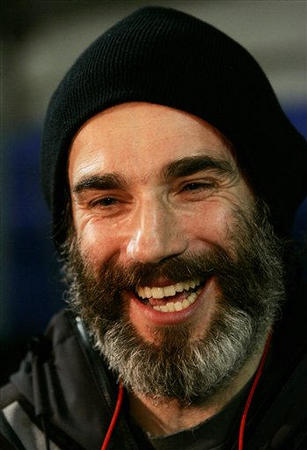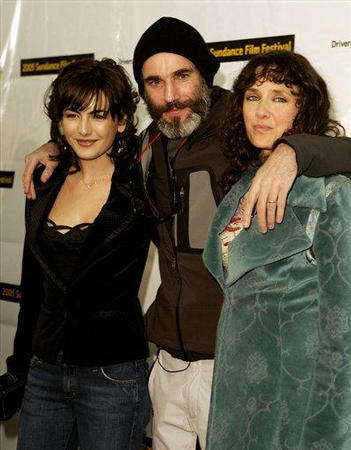 February 15th, 2005: Dan and Rebecca attend the Berlinale Film Festival in Germany, where Dan receives an award for career achievement. Dan continues with his look of full facial hair........not a particularly great look.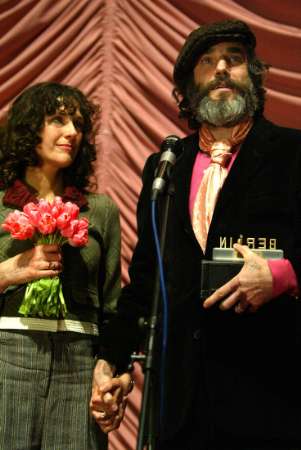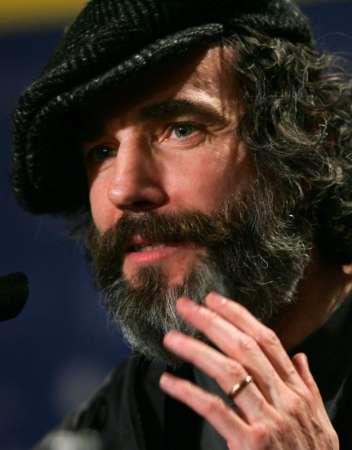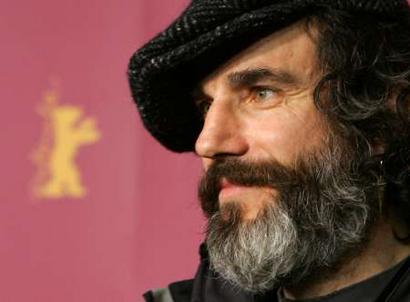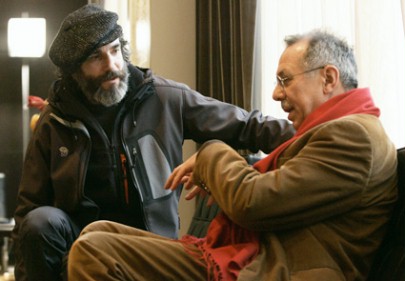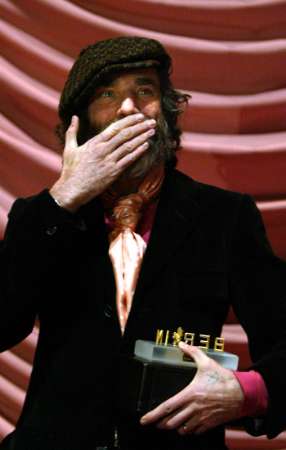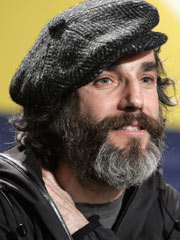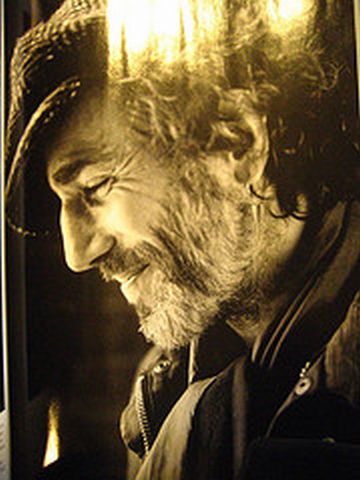 March 20, 2005: Dan made a trip to the Gaza Strip and wrote an indepth story for the Sunday Times. These are three photos from that trip sent to me by Briwate from the message board: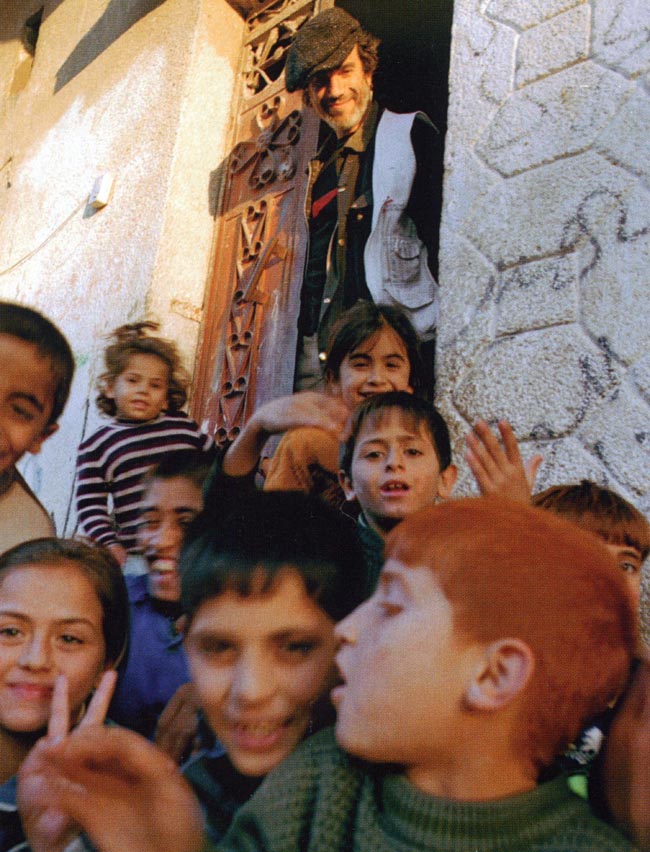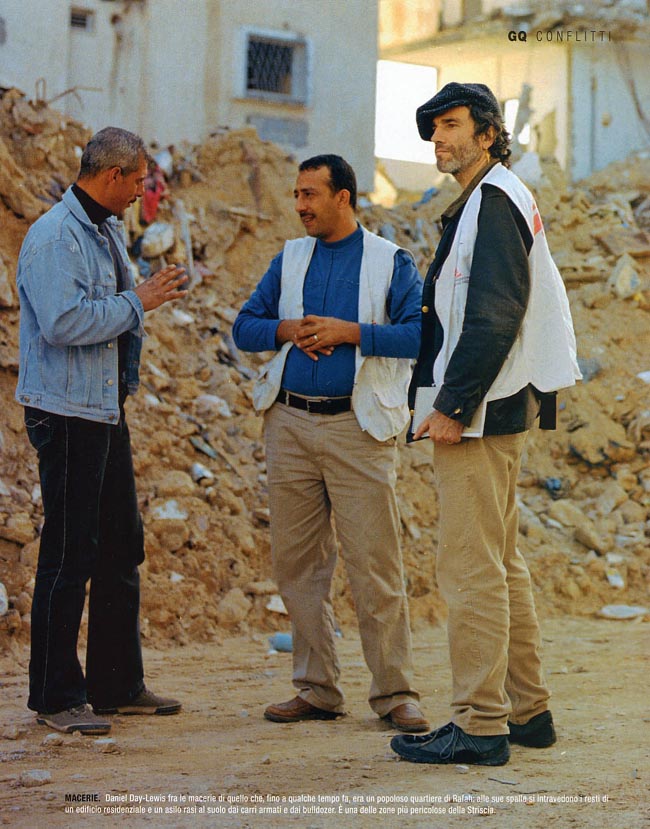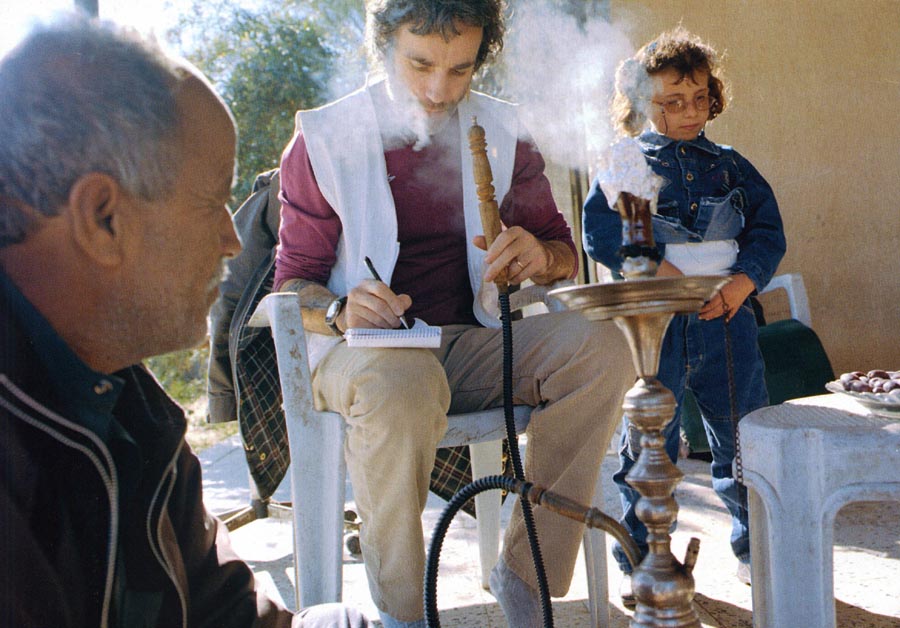 June 16, 2005: Daniel in attendance at the Skirball Centre For The Arts in NYC, in an inteview for a new AMC program "Movies 101 With Richard Brown". Nice to see Dan clean shaven again, but the hair is a bit "nerdy". Still, he does appear to be keeping his youthful appearance now that you can actually see his face.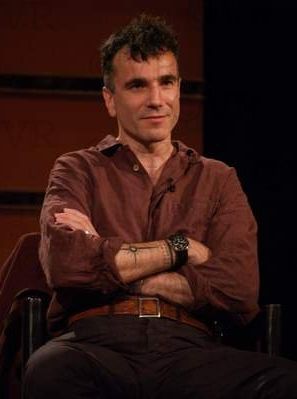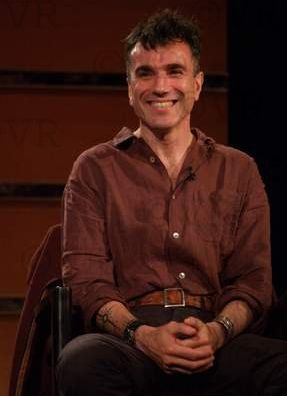 June 30, 2005: Found this picture on Google from "spangler.com", posted by Matt. The blurb beneath the picture reads: "Perhaps the world's greatest actor hanging out with his kids in front of my apartment this morning". I noted that there were three boys in the picture, which made me wonder if GK might be the boy in the middle.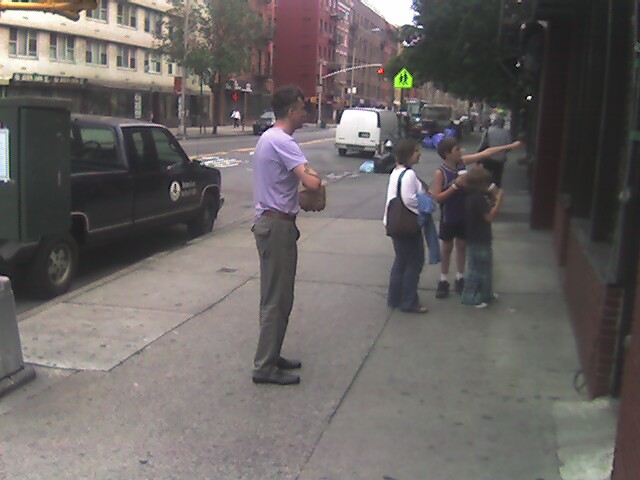 July 25, 2005: Dan and Rebecca hosting an evening of Grand Classics in Manhattan for the benefit of the American Film Institute: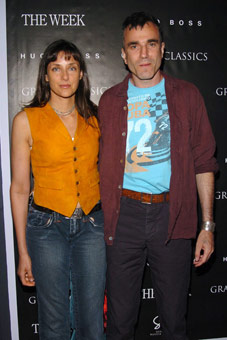 September 18, 2005: Dan in Greece promoting The Ballad Of Rose: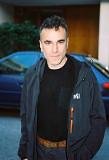 Nov 19, 2005: Dan at another function pertaining to "Jack and Rose. Dressed well, but the hair is really troublesome.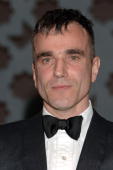 NEWS 2006/2007


HOME